In a low Dollar and heavy Euro-based news environment for the week ahead, and a CPI called for on the British Pound on Wednesday, (see right, ForexFactory) it's quite likely that the Dollar will rest and pause.We saw softening of the Dollar towards the end of last week and that rest and pause will give a little bit of comfort to the commodity markets, Bitcoin and crypto markets and the equity indices markets. We continue to stress, however, that those who wish to turn bullish and 'bottom-call', could be getting in too early. We will potentially calm for a period on the Dollar dominance theme, however, the notion that the Euro and Yen are going to have an extended counter rally is a dangerous one, and as a result, risk assets should be treated with suspicion rather than a buyers bottom-picking opportunity, on balance of probabilities [OBP]. 
While it's indeed possible the current bear flag channel can be surpassed, with Bitcoin rising beyond it, this could lead to a more complex rallying structure within the still largely macro bear trend. This could see Bitcoin rise somewhat higher before forming a larger scale rising wedge or other continuation structure that would be orientated to the downside at a later point, given the Dollar may take a slightly longer period of softness before reasserting, in our view.DXY 12H: pullback (rest and pause)
Our key concern is that those who wish to be bullish on risk-on assets is that WTI has found its way back above $100 and the Yields are back above 3%.
WTI 4H: climbs above $100
10 Year Yield (10Y) 1H: back up to 3%
So any period of Dollar-denominated softness will see the potential for the Debt markets to slip, and Yields to climb. That will put further pressure on the housing and property market in America. Essentially, Americans are exporting inflation to other nations (when they maintain the strong dollar), when the dollar pauses that inflation starts to flow back. Debt markets start to become under-supported, the yields go up (we're back above 3%) and oil climbs back above $100's.
We are here to help you position on the right side of the market, create wealth in reset times and to defend that which you have built, from overreaching government!

Book a free virtual call by clicking the button below and speak with one of our experienced HVF traders: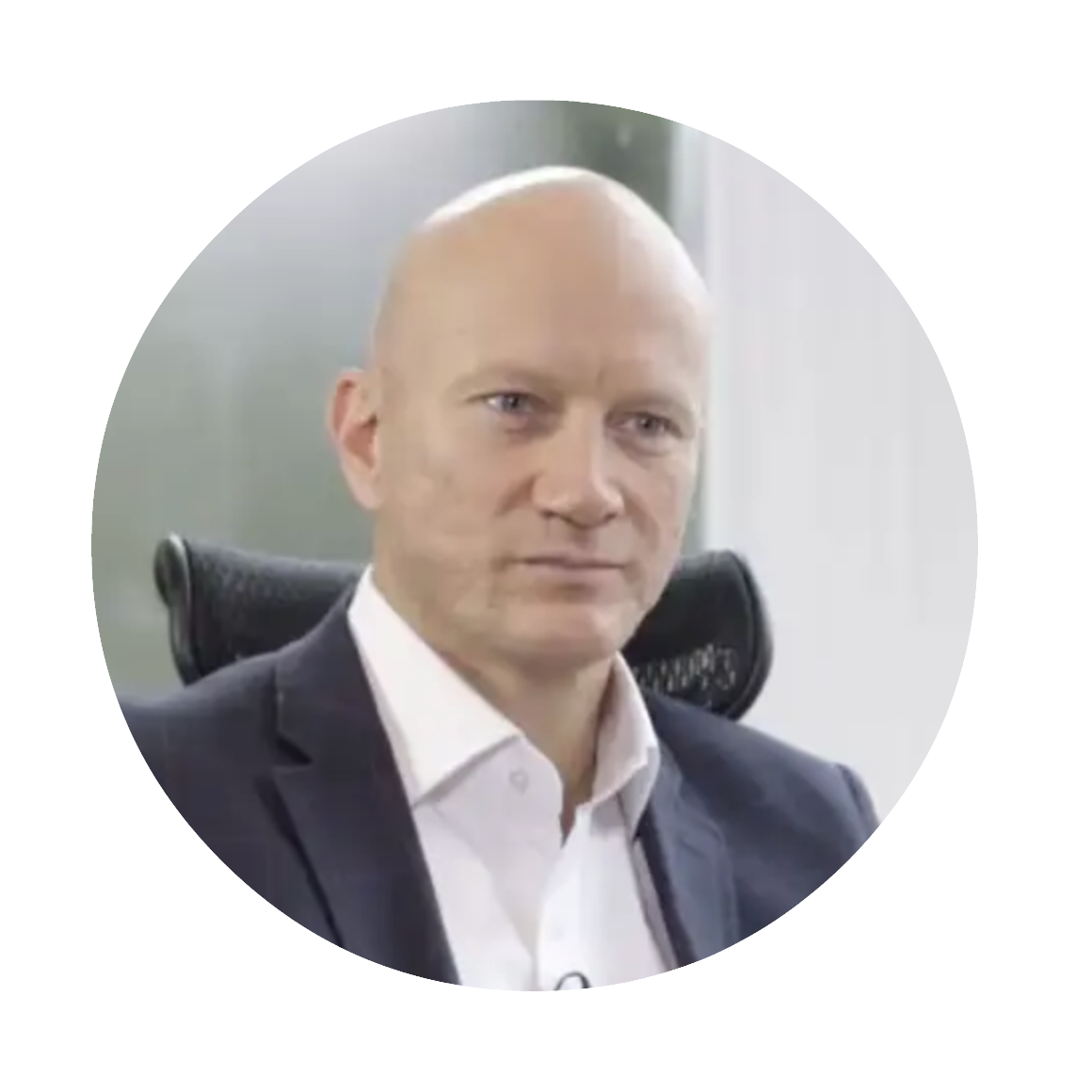 Warm wishes, Francis & The Market Sniper Team